CBM's suite of Advanced Manufacturing technologies, supplier network and years of experience allow us to help our clients determine production solutions for single components to high volume manufacture. 
fluconazole
Our in-house workshops and highly-skilled team of CAD technicians, engineers and model makers enable us to deliver fast, accurate, cost-effective solutions, across a wide range of industry sectors to your manufacturing requirements.
Electron Beam Melting (EBM)
With a build envelope of 200 x 200 x 180mm, CBM's Arcam Q10 can produce small to medium-size titanium components.
The EBM process takes place under a vacuum and at elevated temperatures which results in stress-relieved components with properties better than comparable cast and wrought materials.

Components are built in Titanium Ti6Al4V which is certified to the USP Class VI standard for bio-compatibility and is extensively used for FDA and CE marked implants.
Stereolithography (SLA)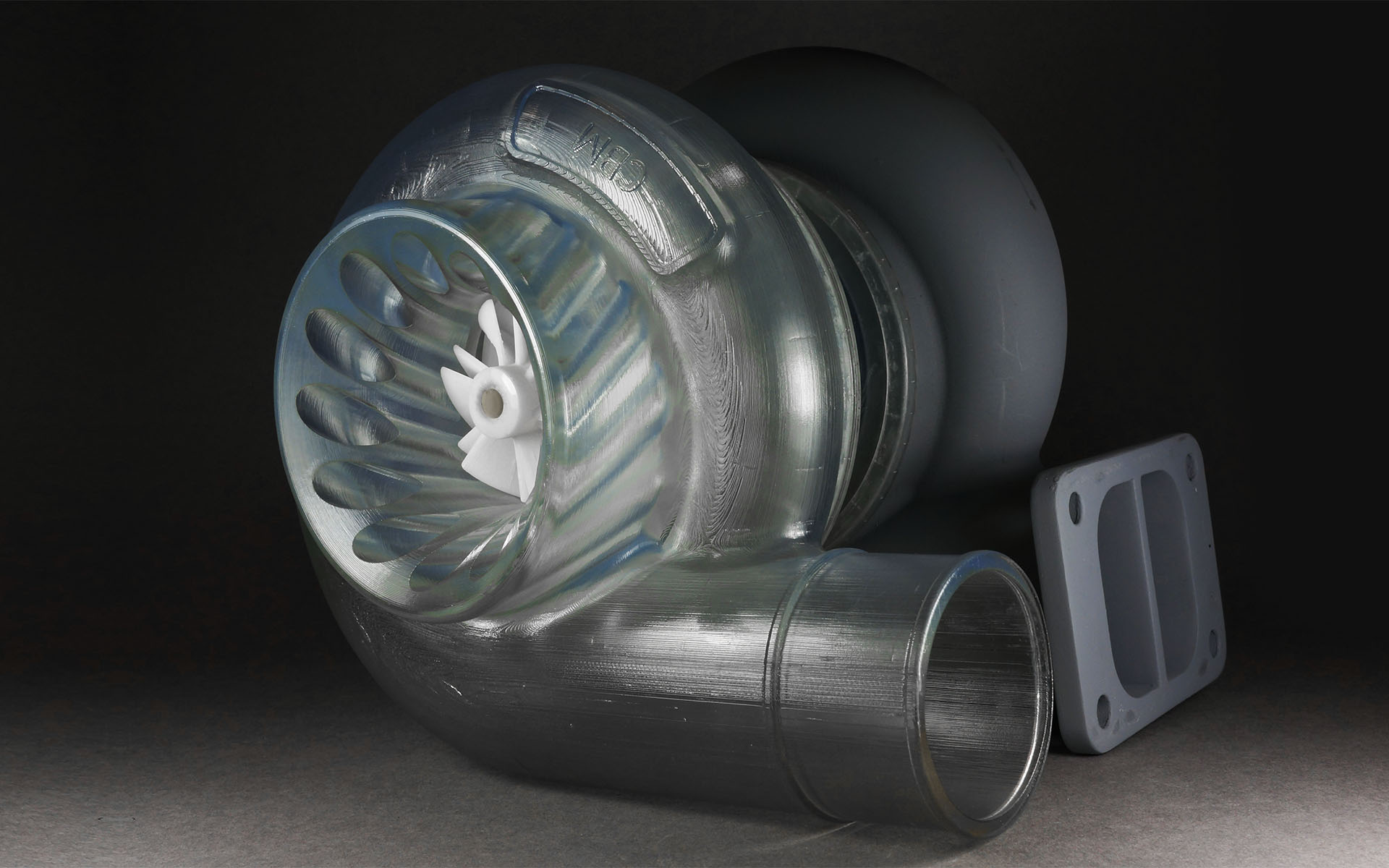 Our large format 3D printing machine has a build envelope of 508 x 508 x 584mm and a Standard layer thickness is 0.1mm, however, high definition layer thickness can be as small as 0.05mm.
The machines build material exhibits properties that mimic ABS and is certified to USP VI standard for bio-compatibility making it ideal for medical models.

Our 2 smaller machines have a build envelope of 250 x 250 x 250mm – Standard layer thickness of 0.1mm. These use the latest generation filled SLA material that are strong, stiff and exhibit ceramic like properties well suited for demanding high load, high temperature applications.
The material is extensively used by our clients for wind tunnel testing and the rapid creation of complex components for use in demanding environments such as under bonnet applications.
Multi Jet Technology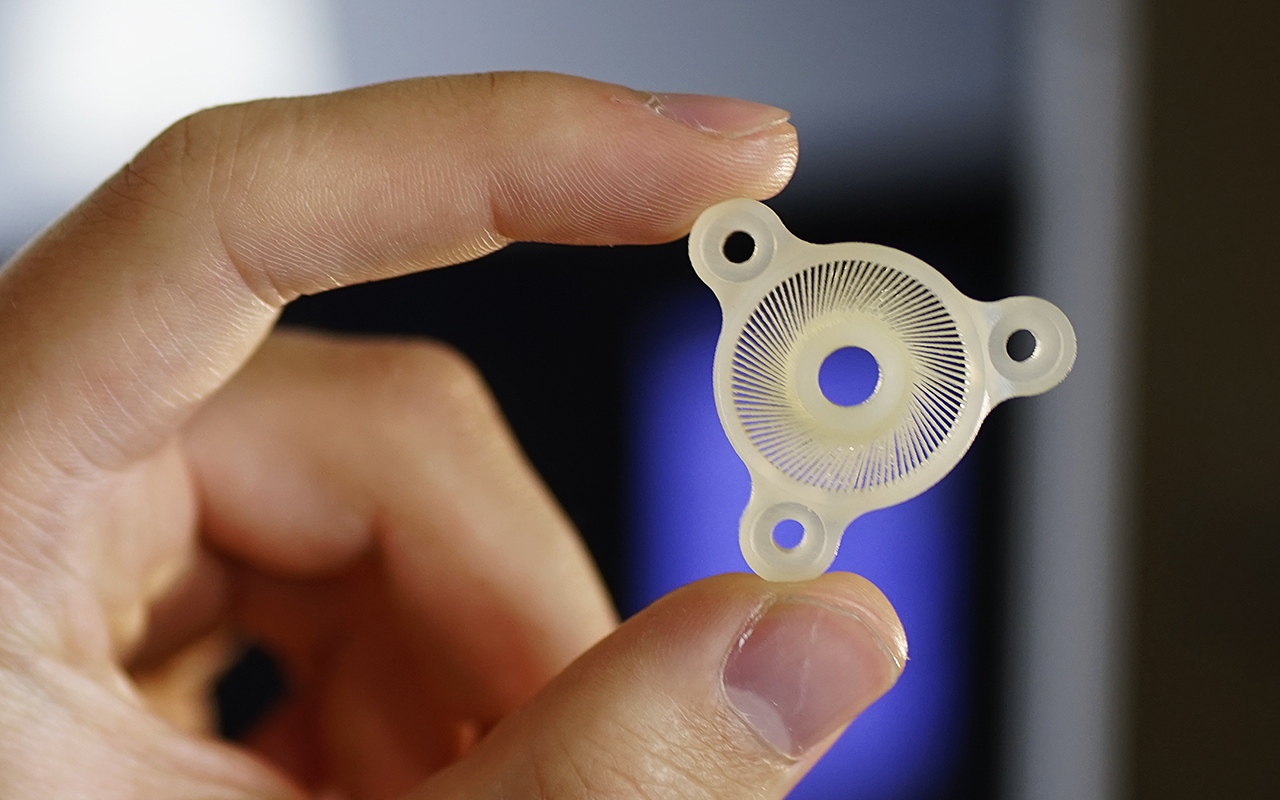 Our ProJet 3500 HD MAX has a build envelope 298 x 185 x 203mm,and is capable of producing layer thickness down to 16μ and 1600dpi.
In addition to its standard ABS mimic material the ProJet is also capable of building in 'Pro-Cast' which has been specifically developed for the production of sacrificial investment patterns.

Due to the intricate build capabilities of this technology it is now possible to manufacture geometries that have been previously unattainable using traditional methods
3D Scanning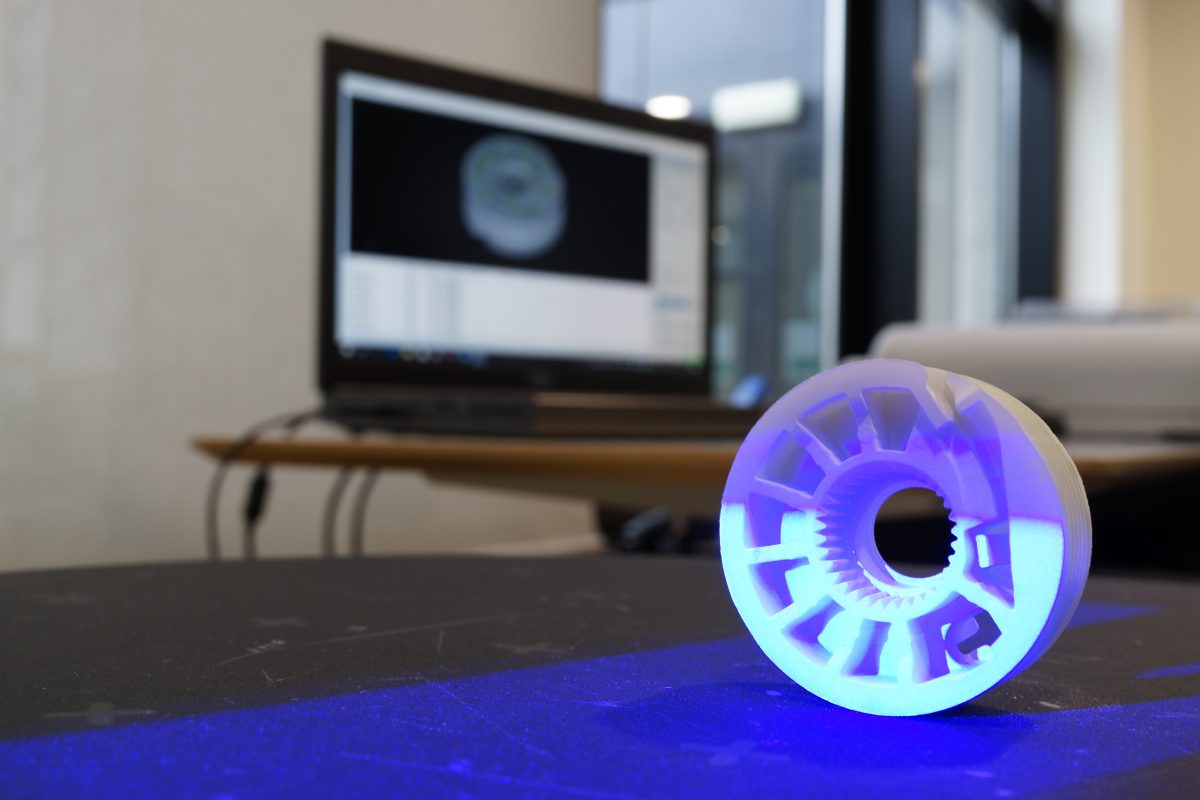 We are regularly asked to scan objects ranging from injection moulded components to bespoke hand crafted sculptural forms and convert the data to solid 3D CAD.
Our 3D scanning technology platforms offer reproduction detail, with mesh point spacing down to just 18 microns we can capture the most intricate details including colour and texture, and the portability of our systems allows scanning to be undertaken at your premises, if necessary.

Reverse engineering processes allow the recreation of existing components in 3DCAD then production of fully detailed 2D controlled drawings, however, 3D scanning enquiries are varied…
Prototypes and Small Batch Manufacture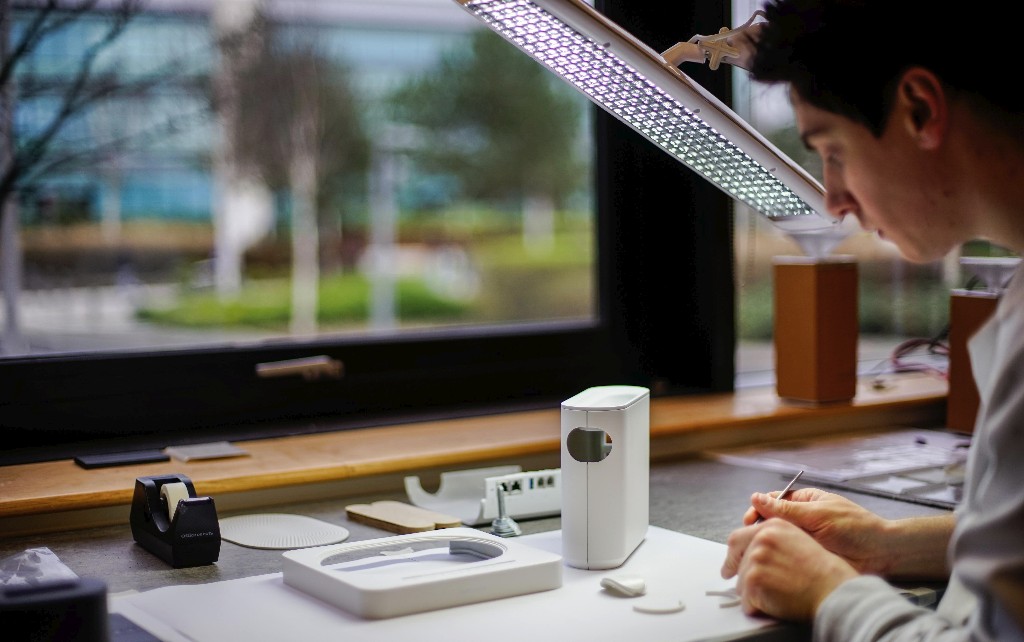 Using our extensive in-house workshop, state-of-the-art 3D printing and vacuum cast facilities, we offer low-cost rapid prototyping and small batch manufacture. Stringent quality management processes and procedures ensure our outputs are of the highest possible standard.

Prototypes can be used to evaluate the design intent, produce visual models for marketing purposes, and to manufacture multiple prototypes in functional mimic materials for more extensive testing.
Vacuum Casting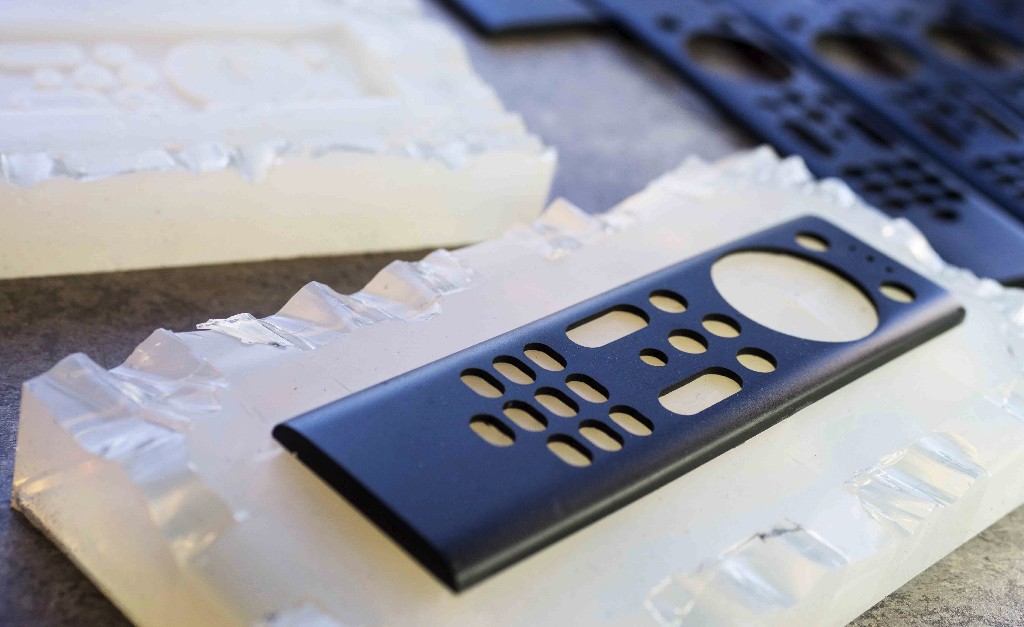 Vacuum Casting is a process used to produce multiple injection-moulded quality components from a single master model in materials that closely mimic many production plastics.
Components can be rigid, elastomeric, opaque, clear, resist high temperatures, or mimic a living hinge. This process is becoming increasingly popular for manufacturing products that require small production runs.

Full Colour decals can be applied to produce truly representative working prototypes, and industrial tampo printing is used if the parts are to be used as harder wearing production components.
Production Sourcing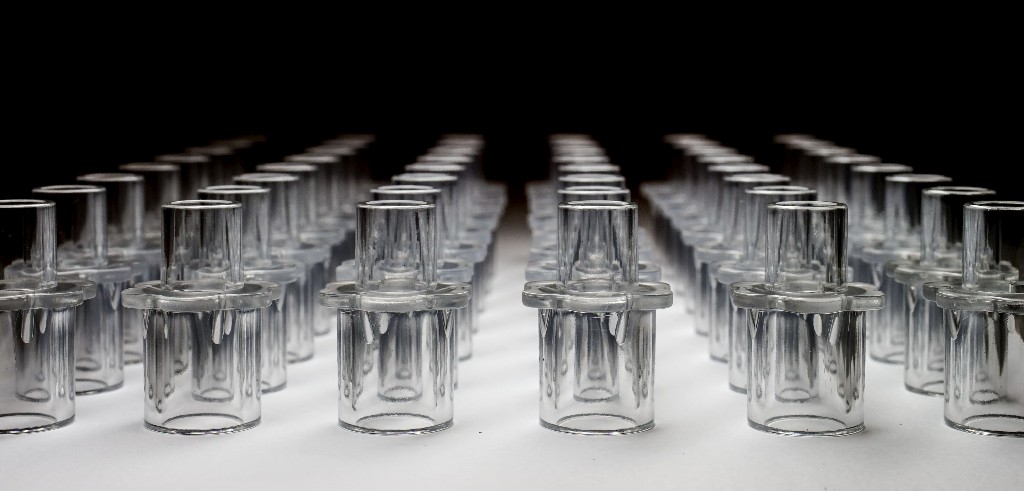 We can source your existing components through our extensive network of UK and Far East suppliers. Years of experience means that we can often minimise your component costs and time to market, making production more efficient.

Recently we have seen an increased interest in UK injection moulding, we have a relationship with several UK companies who source and import Far Eastern tooling to offer local, cost effective, high quality component production.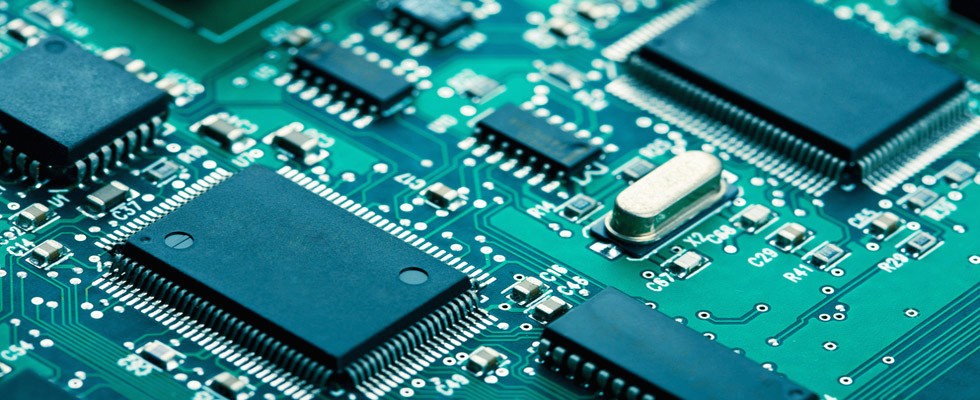 We work with, and can help you source companies that offer PCB design, prototyping, manufacture, inspection/testing and full electronic 'Box Build'
Box Build and Assembly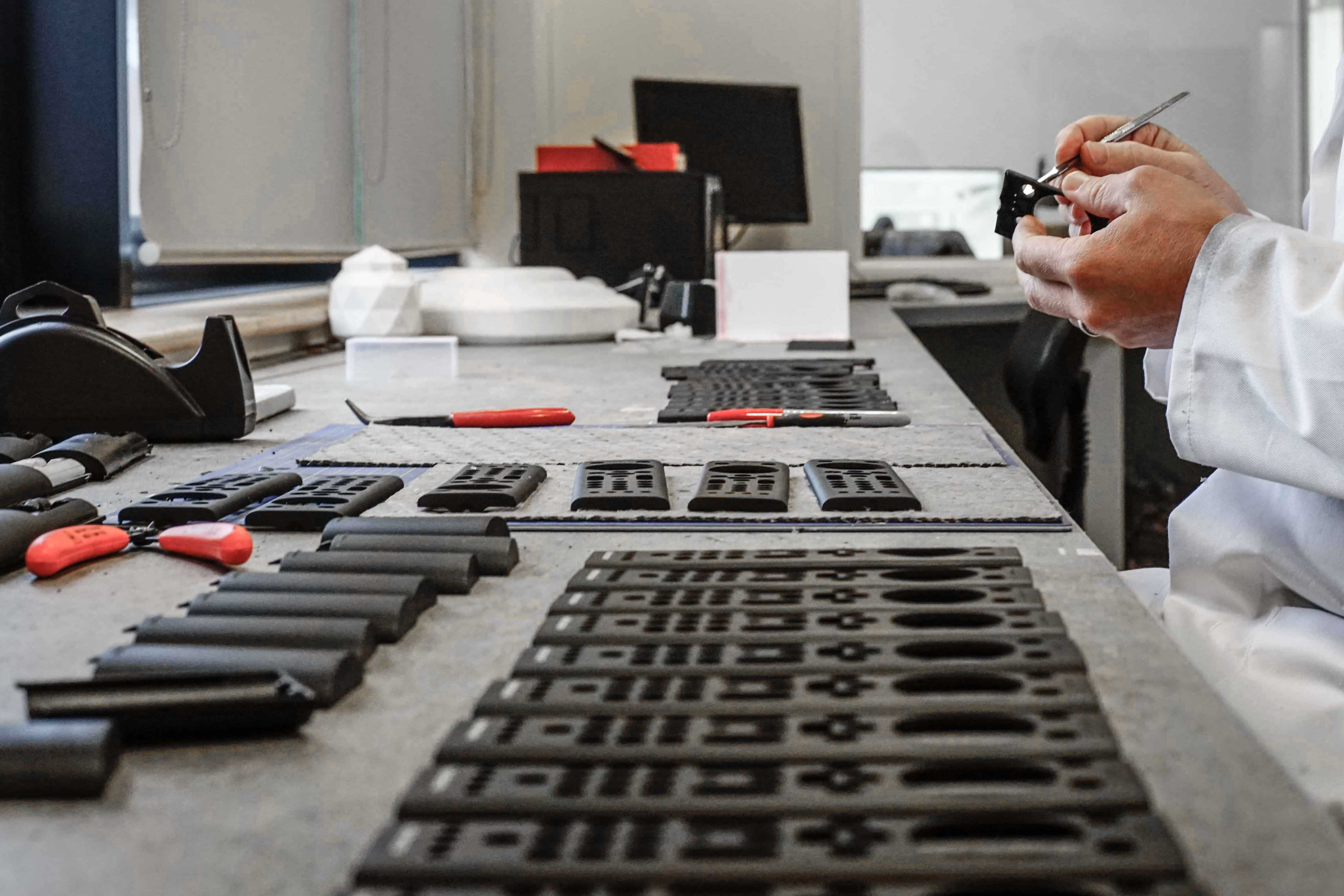 We can organise in house or subcontracted assembly to offer full turnkey solutions.
Whether a large corporation, SME or start-up, we deliver the same professional, structured, yet flexible and friendly working relationship with a commitment to helping you make your product commercially successful.