We have over 20 years' experience in industrial design, mechanical engineering, prototyping, and production implementation across a wide range of sectors including medical, healthcare, industrial and consumer electronics.
We can work with you throughout the whole design process or support specific stages as necessary…
Industrial Design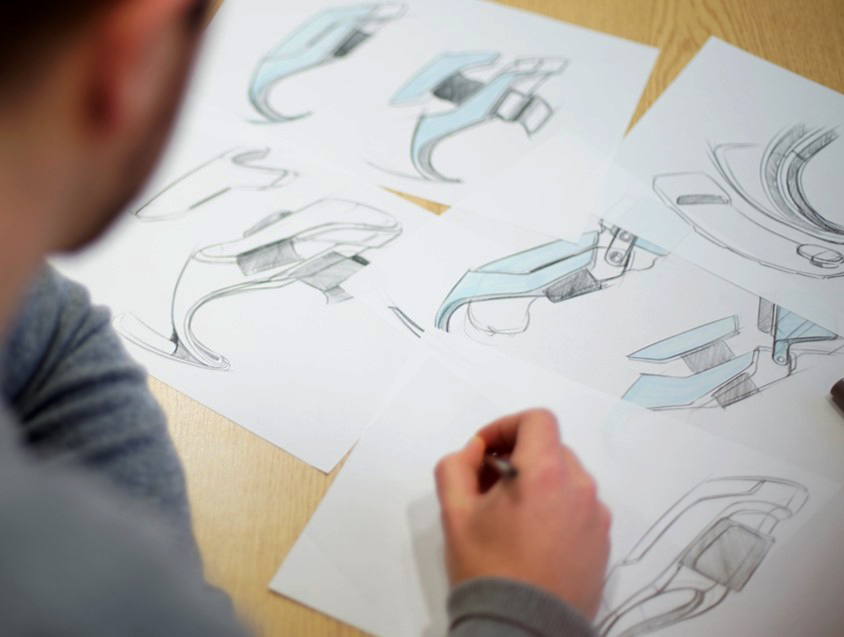 We aim to design distinct products that are uncomplicated and connect with the user. Early focus of this stage is aimed at developing a clear brief, defining the product specification, and researching the target users and market. This ensures your design is informed, relevant to user needs, and the function, appearance and value of your product will be optimised.
Using traditional methods and the latest 3D CAD tools we then explore and visualise concepts, maximising their market appeal, before refining your design for detailing.
Mechanical Engineering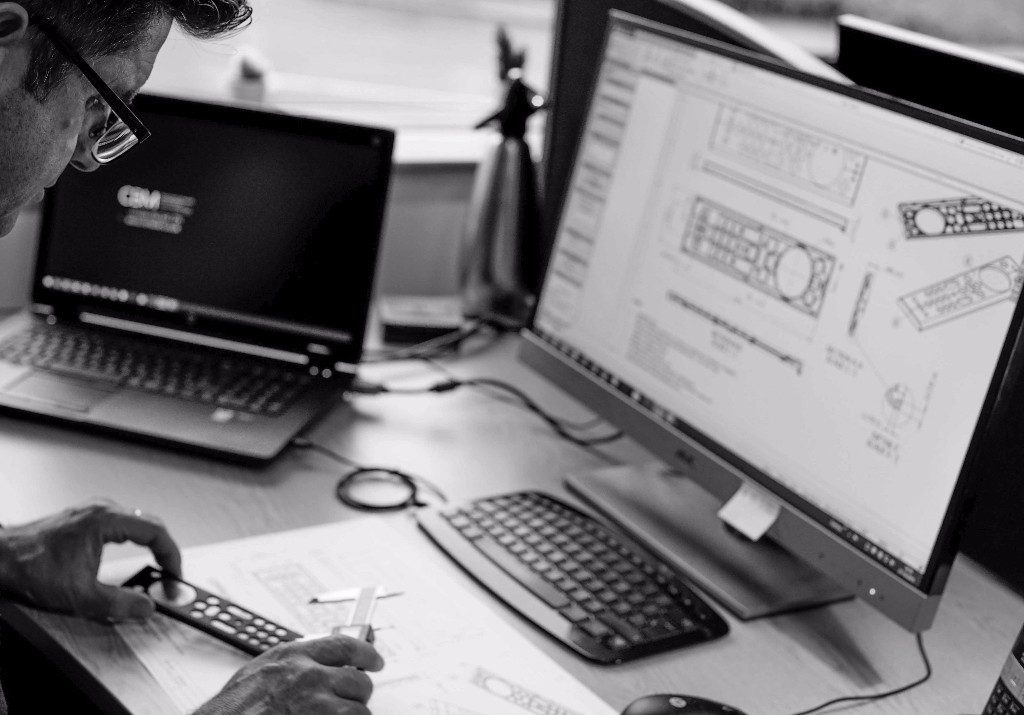 We give the same meticulous attention to the mechanical detailing of your design as we do to the concept generation. We identify the best materials and processes, ensuring cost-effective, robust design solutions.

We use design analysis and simulation tools, as well as in-house prototyping to minimise design risk and eliminate any potential problems prior to manufacture. Once the design is complete we produce production control information that captures component specifications as 2D component drawings and 3D CAD files.
Prototyping and Small Batch Manufacture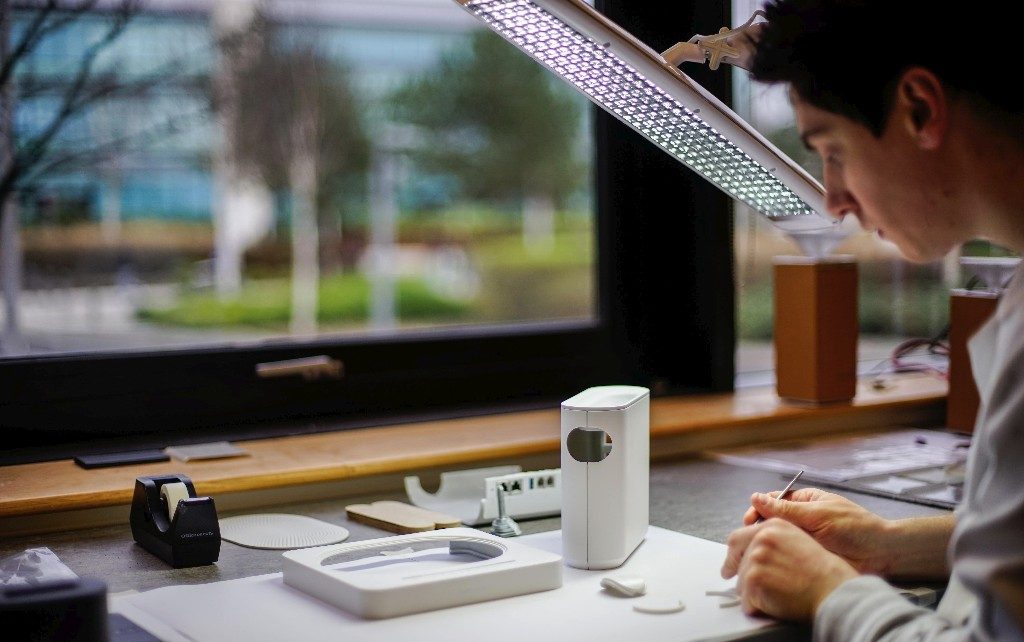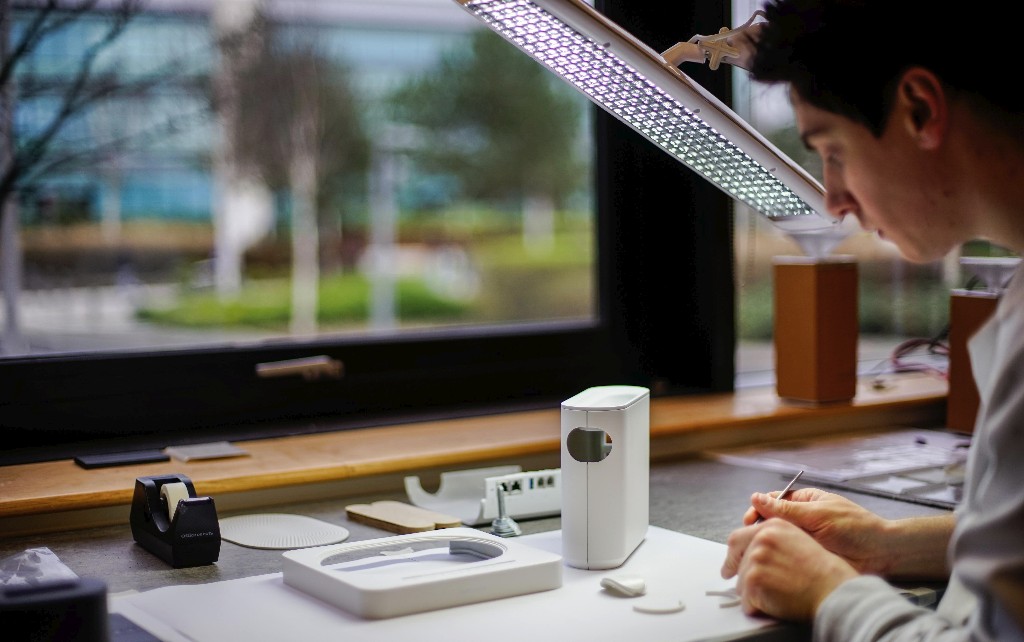 Using our extensive in-house workshop, state-of-the-art 3D printing and vacuum cast facilities, we offer low-cost rapid prototyping and small batch manufacture. Stringent quality management processes and procedures ensure our outputs are of the highest possible standard.

Prototypes can be used to evaluate the design intent, produce visual models for marketing purposes, and to manufacture multiple prototypes in functional mimic materials for more extensive testing.
Vacuum Casting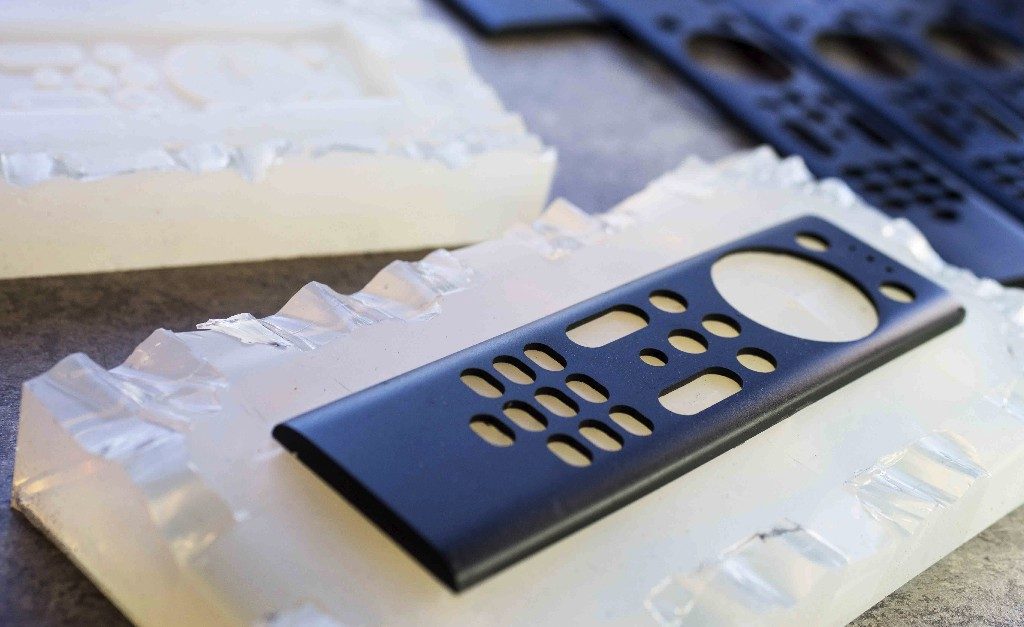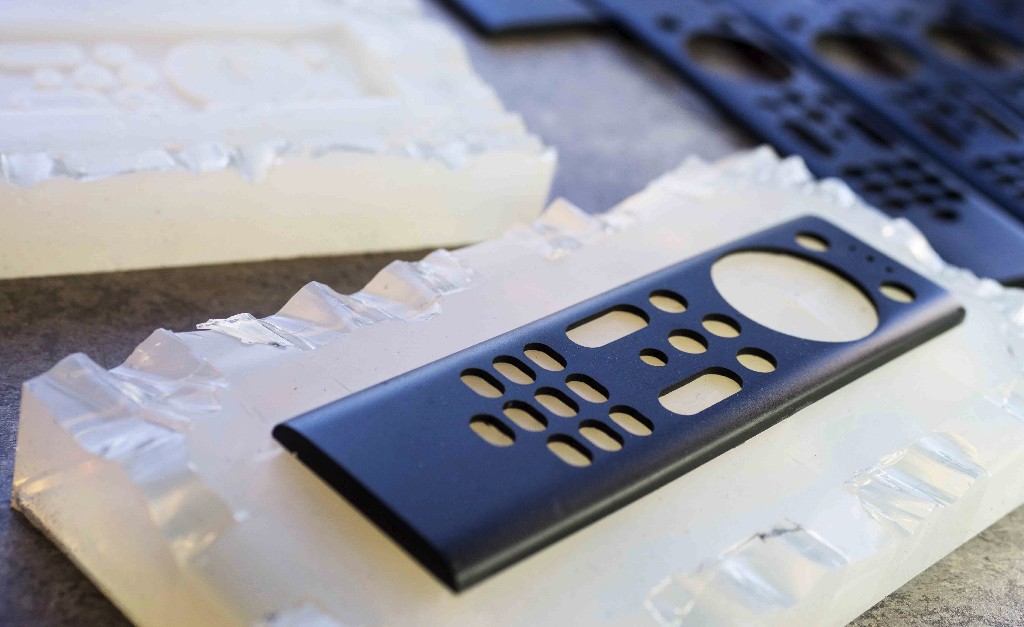 Vacuum Casting is a process used to produce multiple injection-moulded quality components from a single master model in materials that closely mimic many production plastics. Components can be rigid, elastomeric, opaque, clear, resist high temperatures, or mimic a living hinge. This process is becoming increasingly popular for manufacturing products that require small production runs.

Full Colour decals can be applied to produce truly representative working prototypes, and industrial tampo printing is used if the parts are to be used as harder wearing production components.
Photo Realistic Renderings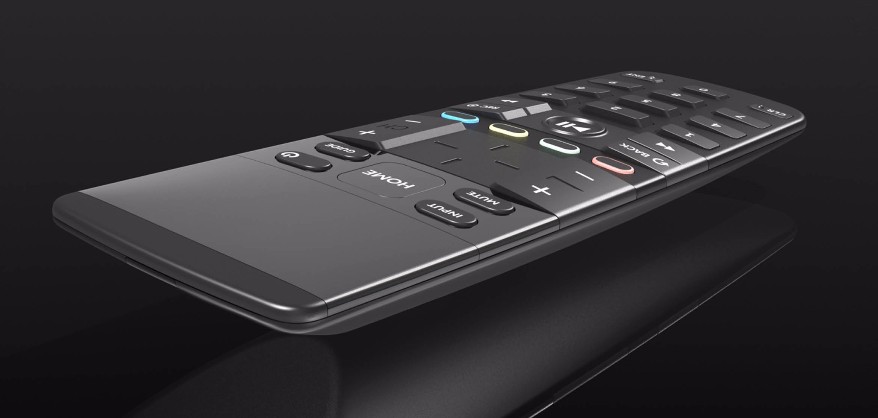 3D CAD can be used to produce photo-realistic renderings allowing you to consider colour and graphic options. Renderings are often used for marketing purposes.

Production Implementation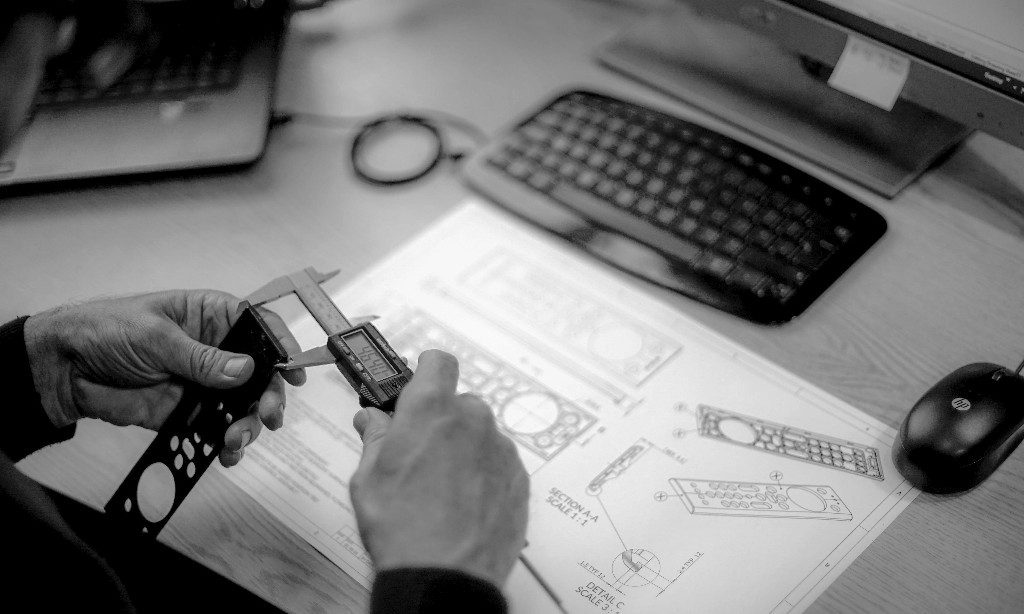 We offer propecia a comprehensive production implementation service to manage the transition of your design to full manufacture, giving you confidence that the design intent will be maintained. We liaise directly with suppliers, manage tooling, and check samples to eliminate production issues.
Production Sourcing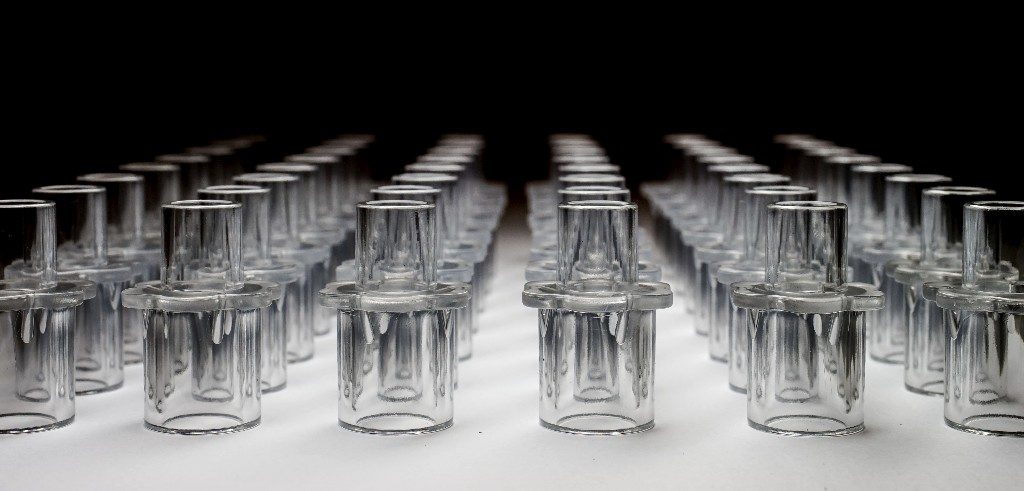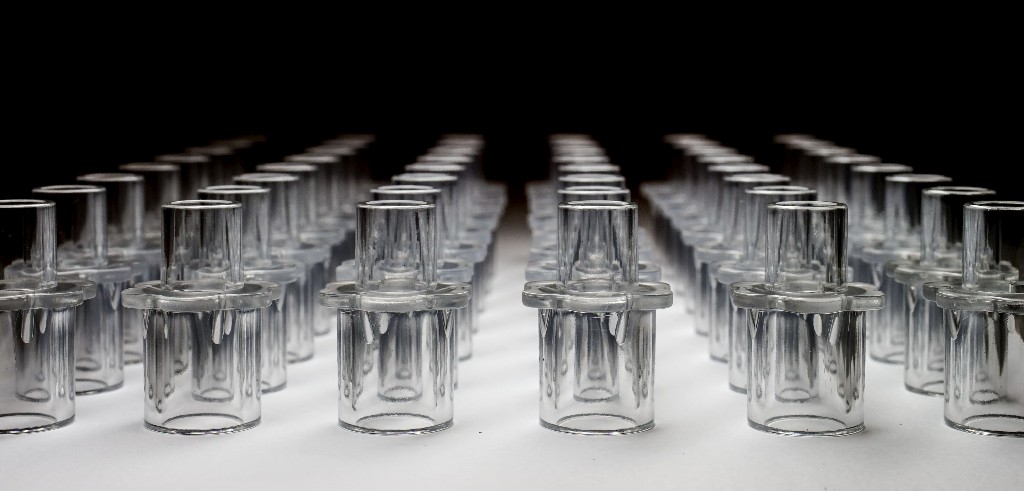 We can source your existing components through our extensive network of UK and Far East suppliers. Years of experience means that we can often minimise your component costs and time to market, making production retino-a more efficient.

Recently we have seen an increased interest in UK injection moulding, we have a relationship with several UK companies who source and import Far Eastern tooling to offer local, cost effective, high quality component production.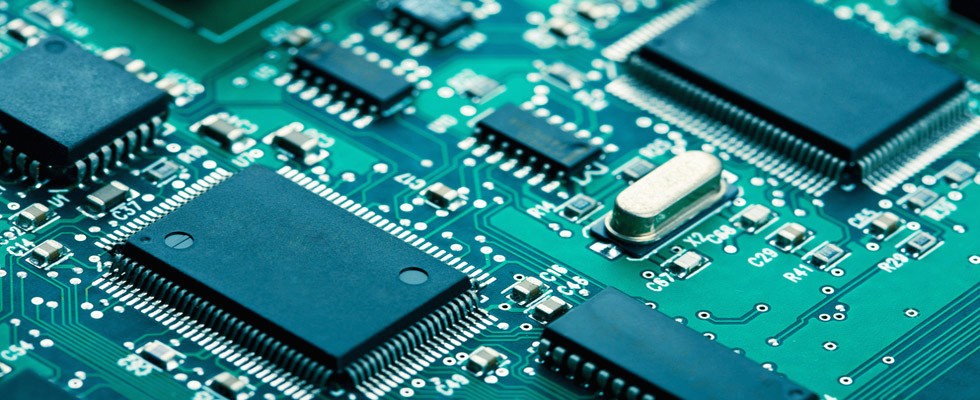 We work with, and can help you source companies that offer PCB design, prototyping, manufacture, inspection/testing and full electronic 'Box Build'
Box Build and Assembly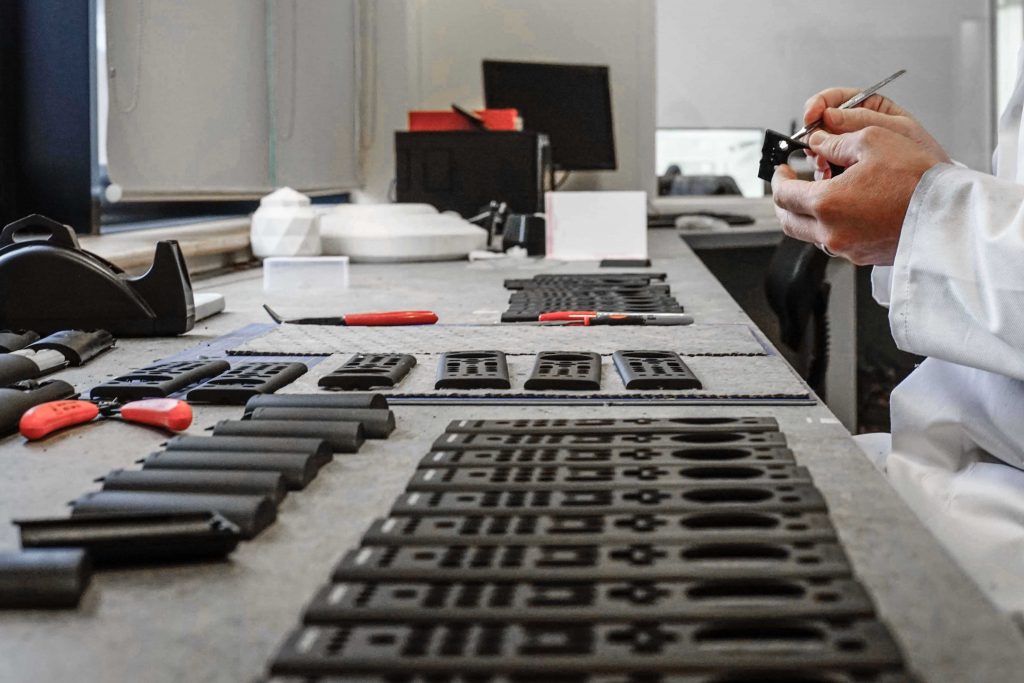 We can organise in house or subcontracted assembly to offer full turnkey solutions.
Whether a large corporation, SME or start-up, we deliver the same professional, structured, yet flexible and friendly working relationship with a commitment to helping you make your product commercially successful